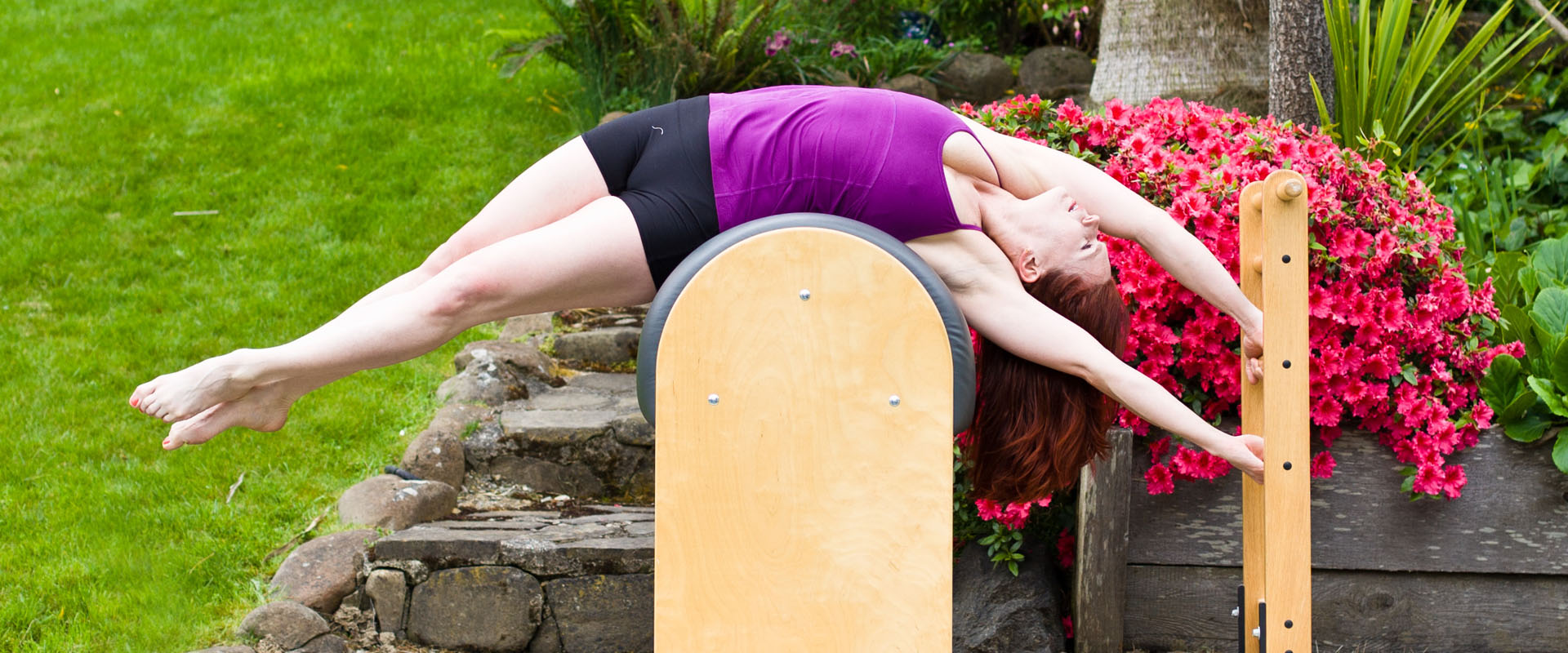 BECOME A PILATES INSTRUCTOR AT
PILATES EDUCATION LAB

Welcome and thank you for your interest in Pilates Education Lab (PEL).

Our mission is to produce stellar instructors who are committed to the vigorous and full-body movement experience of the Classical Pilates Method. We believe this begins with a strong foundation in anatomy, biomechanics, movement patterning and fundamental movement skills. Through developing analytical, intuitive and physical teaching skills, our in-depth training program prepares our graduates to cater to each individual client in their present state of health, and to succeed in any teaching environment.
Our goal is to create a supportive, safe and inspired learning environment that encourages questions, exploration and consistent practice.